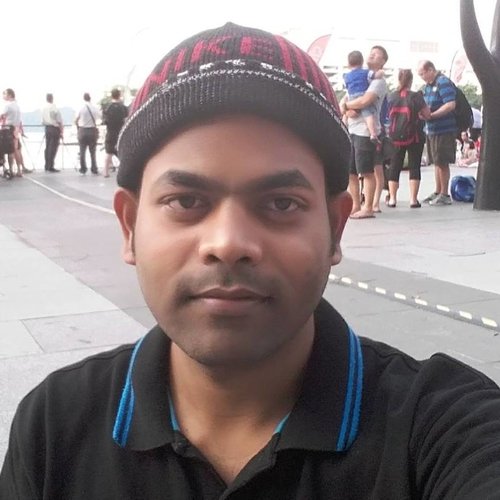 Hi, i am Gopi RAMASAMY,
Gopi RAMASAMY is an engineering graduate from Chennai, India and live in Singapore.
Over 12+ years of total IT extensively working on software development experience spanning from windows stand-alone programs and web pages using Microsoft .NET technology. Ability to lead a project and develop software functionality.
Holds a degree in Computer Science and Engineering.
Since 2009, I have been involved with WordPress and developed a few plugins. On this website, you can find the Live Demo and Tutorial for all my WordPress plugins, Joomla, and Drupal modules.
Environment: C#.NET, VB.NET, ASP.NET, WCF, Web API, JQuery, PHP, SQL, MYSQL, IBM DB2
Product/ Platforms: FileNet IS, FileNet P8, AEM, Cognos, DataStage, SharePoint, WordPress, Joomla
Version Control: TFS, GIT, SVN
Others: Knowledge of Azure, Angular, TypeScript.
If you need to contact me, feel free to do so at gopiplus [at] gmail [dot] com
If you need help, post a comment to the appropriate plugin page.
Follow me:
Follow gopiplus.com: