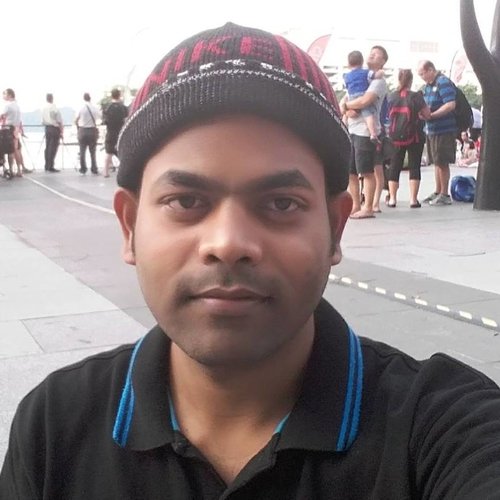 Hi my name is Gopi Ramasamy and I'm a web application programmer, currently working in technologies like ASP, ASP.NET, SQL, MYSQL, PHP, WordPress, Joomla, phpBB.
I'm an Indian and live in Singapore, Basically I am a Computer Science Engineer. I started my career in 2006 as web application programmer.
Since 2009, I have been involved with WordPress, and developed few plugins. In this website, you can find the Live Demo and Tutorial for all my WordPress plugins, joomla, Drupal modules.
If you need to contact me, feel free to do so at gopiplus(at)gmail[dot]com.
Note: If you need help, post a comment to the appropriate plugin page.
Follow me:
Follow gopiplus.com: