The Random image gallery with light box plug-in which allows you to simply and easily show random image any where in your website with on-click light box effect. You can upload the original images directly into the folder or you can set the existing image folder location; this plugin will automatically generate the perfect thumbnail image based on the mentioned width.
This plugin is very useful to display images randomly to user. What is Light box script? Light box is a simple, modest script used to overlay images on the current page. click and see the demo you will get understand.
Features of this plugin
Simple and easy installation.
This will create thumbnail image.
Display one image on random order.
Light box effect on mouse click.
Plugin working demo available below (below image) and sidebar image. click on the image and see the fancy zoom effect. Refresh this page and see the another random image on sidebar.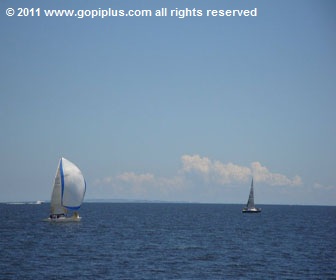 Module installation instruction
Download the module Random image with light box from the download location.
Log into the administrator section of your site.
Go to Extensions → Extension Manager.
Upload the available zip file.
Select it then click upload file and install.
Creating a new module instance
In your Joomla admin go to the module manager (Extensions → Module Manager in your admin menu). You should see the module Random image with light box listed among the others. Simply click on the module name to open the module editor.
If you cannot find an instance of your new module, click the new button. The new module should be listed among the types available, select Random image with light box which will create a new instance.

Set up the module parameters
The right hand column displays parameters that are specific to your module Random image with light box. use below mentioned parameters to customize the module.
Image Type : Type of images you want to display in the front end. PNG/GIF/JPG etc.
(the default is JPG)
Image Folder : Path to the image folder relative to the site URL (e.g. modules/mod_random_image_with_light_box/images )
Note: no trailing slash in the folder location.
Width : Width of the display thumbnail image in (px) (e.g. 300)
Module admin screen
Joomla parameters
Title: It is essential to set a title for the module.
Position: The position on the page where the module will be displayed.
Status: The module needs to be published in order for it to display.
Module Assignment: Assign the module to all pages.
Download location